Seed-stage enterprise venture capital focused on the digital transformation of industry.
We are founders and operators of leading enterprise cloud startups.  Backing the next-generation of enterprise founders who share a healthy disregard for the impossible.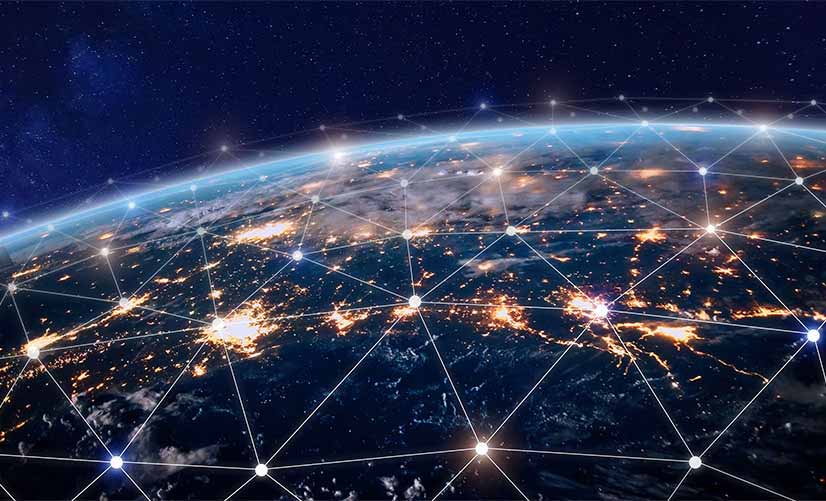 Companies
Companies
Learn more about the disruptors who are building the next-generation of enterprise cloud software companies.
"

Spider Capital have been early partners to Percepto, taking a bet on us well before many others would.  Spider's involvement has provided us a competitive advantage as we scale given the team's deep enterprise SaaS operating experience and connections across hiring, customers, and capital sources.

"

– Dor Abuhasira, CEO & Co-Founder, Percepto
"

Spider Capital is like having a full-stack additional co-founder.  Their enterprise SaaS operating experience has proved invaluable to Logiwa.

"

– Erhan Musaoglu, CEO & Co-Founder, Logiwa
"

Michael and the Spider team have been an invaluable partner to us.  Their sector focus on collaborative work makes their advice, intros, and operating support extremely timely and relevant.

"

– Arjun Patel, CEO & Co-Founder, WorkClout

Represents figures from current and past investments made by Spider Capital team.
We have worked on all sides of the table as enterprise SaaS founders, operators, advisors and investors in some of the most pioneering and iconic enterprise cloud companies.  We have seen numerous market cycles, which informs our approach as investors and advisors.